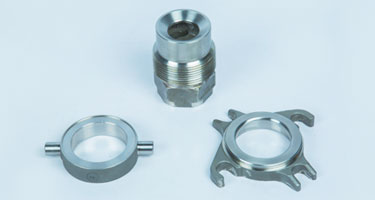 Pattern & Dies
We have in-house Design Team using AutoCAD, SolidWorks and EdgeCAM software to design all our casting tooling – patterns and dies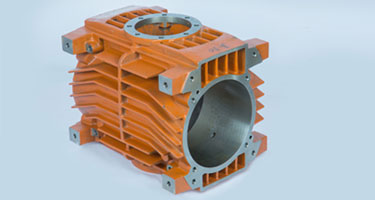 Iron Castings
Grey Iron Castings, Ductile Iron Castings
Weight – Single piece from 1kg to 5000 kg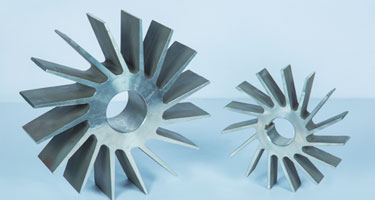 Steel Castings
We manufacturing products in Carbon Steel Castings, Stainless Steel Castings, Heat Resistant Castings, Duplex Stainless Steel Castings and its related products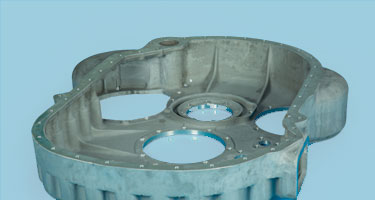 Aluminium Castings
Moulding Process – Permanent Mould / Gravity Die Casting and Sand Casting
Weight – Single piece from 100 grams to 150 kg.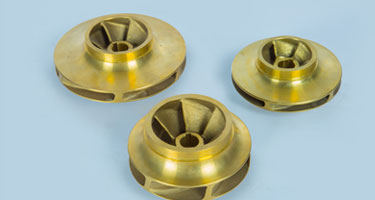 Copper Alloys
Brass (85-5-5-5), Tin Bronze (CuSn10), Aluminium Bronze and Lead Bronze
Moulding Process – Shell Moulding and Sand Casting
QUALITY POLICY
STMIPL committed to ensure Customers, Employees and other Interested parties satisfaction through
a) Meeting customer and all applicable legal and statutory requirements

b) Protection of Environment

c) Conservation of resources and Energy

d) Prevention of pollution

e) Prevention of injuries and ill health

f) Continual improvements in all processes
Parts 3D modeling pattern

Tool / Die Design pattern

Tool / Die Manufacturing

Casting Production

Casting Machining – Jigs/Fixtures/Gages

Finishing – Pure Casting, Painting, Zinc Plating,

Chrome Plating etc.
We offer CIF, DDU and also warehousing Facilities in major location in USA, Canada , Italy, Belgium, Germany, Spain, France etc. The parts can be warehoused in your nearest location and you can pay or pay when you take despatch from the ware house.
Our Inspiration
"Arise, awake and stop not till the goal is reached"
–Swami Vivekanandha